1- 844 - Erebate
or
1-844-373-2283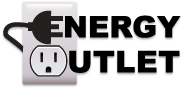 "Plugin to Savings"
Calculate Your Approved System Size
Go to the EPBB Calculator to calculate your approved system size and confirm qualified PV panels and Inverters!
Solar Contractors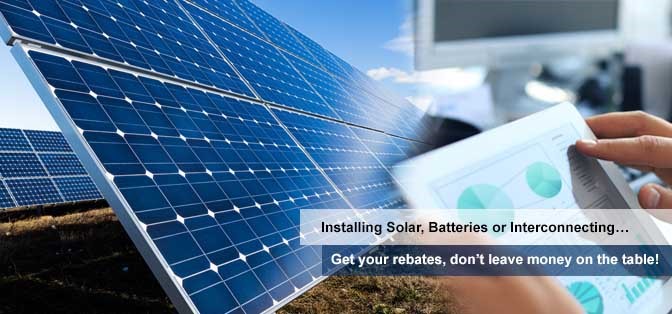 Net energy metering, or "NEM", is a special billing arrangement that provides credit to customers with solar PV systems for the full retail value of the electricity their system generates. Under NEM, the customer's electric meter keeps track of how much electricity is consumed by the customer, and how much excess electricity is generated by the system and sent back into the electric utility grid.
At any time of the day, a customer's solar system may produce more or less electricity than they need for their home or business. When the system's production exceeds the customer demand, the excess energy generation automatically goes through the electric meter into the utility grid, running the meter backwards to credit the customer account. At other times of the day, the customer's electric demand may be higher than the renewable energy system is producing, and the customer relies on additional power needs from the utility. Switching between solar system's power and the utility grid power is instantaneous-customers never notice any interruption in the flow of power.
Benefits of Net Energy Metering
NEM is your gateway to optimizing the rate of return on your solar investment.
Allows customers to zero-out their bills.
Credits customer accounts at full retail rates.
Accurately captures energy generated and consumed, providing customers with annual performance data.
Net energy metering is available if you are a retail customer of an electric utility in California, if you generate at least some of your electricity using solar or wind energy or other qualified generating technologies on your premise, and your generating system's peak capacity output is 1,000 kW or less. We help solar customers apply and receive approval from your utility to have your system interconnected to the electricity utility grid in order to participate in NEM.
Bounce Convert hidden link
CONTACT INFO
Toll Free: 1-844-ERebate
26898 Highway 189 | Suite A
PO Box 2307 | Blue Jay CA 92317