1- 844 - Erebate
or
1-844-373-2283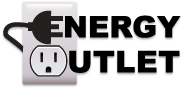 "Plugin to Savings"
About Us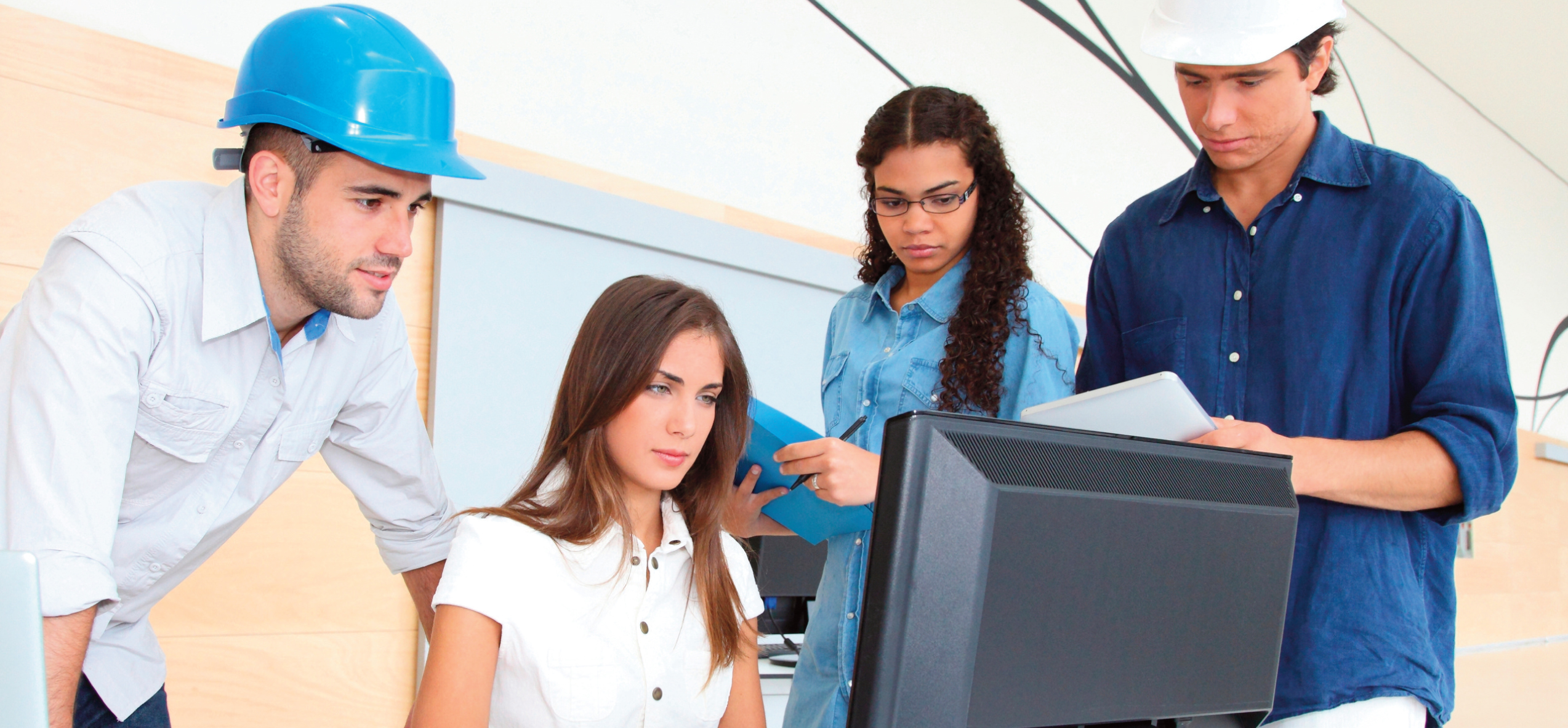 Energy Outlet provides a utility rebate processing service to contractors working in a variety of sectors in the energy industry, in order to make processing the required paperwork as easy as possible. Energy Outlet works with utility incentive programs nationwide, navigating the rules and requirements of utility rebate programs, including:
​
Energy Efficiency Customized and Express Programs (EE)
Net Energy Metering Interconnection Applications (NEM)
Automated Demand Response Applications (ADR)
On-Bill Financing Applications (OBF)
Self Generation Incentive Program Applications (SGIP)
Integrated Demand Side Management Applications (IDSM)
Advanced Lighting Controls Systems Pilot (ALCS)
Energy Outlet was created in 2013, with the purpose of promoting sustainable practices and expanding efficient solutions. With the specialized focus in the area of energy and utility programs, Energy Outlet successfully aids contractors through the rebate process, to better the experience for all stakeholders involved in energy projects.
Bounce Convert hidden link
CONTACT INFO
Toll Free: 1-844-ERebate
26898 Highway 189 | Suite A
PO Box 2307 | Blue Jay CA 92317