1- 844 - Erebate
or
1-844-373-2283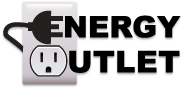 "Plugin to Savings"
Looking for Qualified Products?
Go to Energy Star Qualified Products!
or
Go to DLC Qualified Products!
Lighting Contractors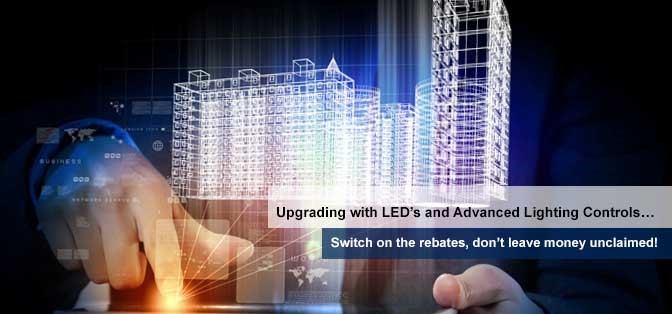 The light-emitting diode (LED) is one of today's most energy-efficient and rapidly-developing lighting technologies. Quality LED light bulbs last longer, are more durable, and offer comparable or better light quality than other types of lighting. LED is a highly energy efficient lighting technology, and has the potential to fundamentally change the future of lighting.
Many local and regional utilities are required by state public utility commissions (PUCs) to drive efficiency into the marketplace and reduce power generation costs. States have public-benefit funds dedicated to promoting energy efficiency. These funds are usually funded through a mandatory service charge on consumer electricity bills or through mandatory contributions by utilities. The funds are then used for energy efficiency purposes, including lighting rebate and efficiency loan programs.
Lighting rebates are offered by most utilities nationwide to lower the upfront costs of converting to energy efficient lighting. Lowering your energy usage allows you to save money and allows the utility to reduce costs associated with grid infrastructure and building new power plants. Rebates are offered by most utilities are for a variety of LED technologies including light bulbs, interior ceiling fixtures, exterior fixtures, and daylight sensors.
Utilities usually offer two types of standard programs, prescriptive and custom rebate program. Prescriptive rebate programs assign a specific dollar for each installed product, while custom rebate programs take into account the actual amount of saved energy and pay a dollar amount per kilowatt hour (kWh) saved.
Bounce Convert hidden link
CONTACT INFO
Toll Free: 1-844-ERebate
26898 Highway 189 | Suite A
PO Box 2307 | Blue Jay CA 92317