1- 844 - Erebate
or
1-844-373-2283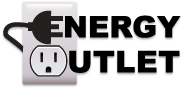 "Plugin to Savings"
Why Energy Outlet?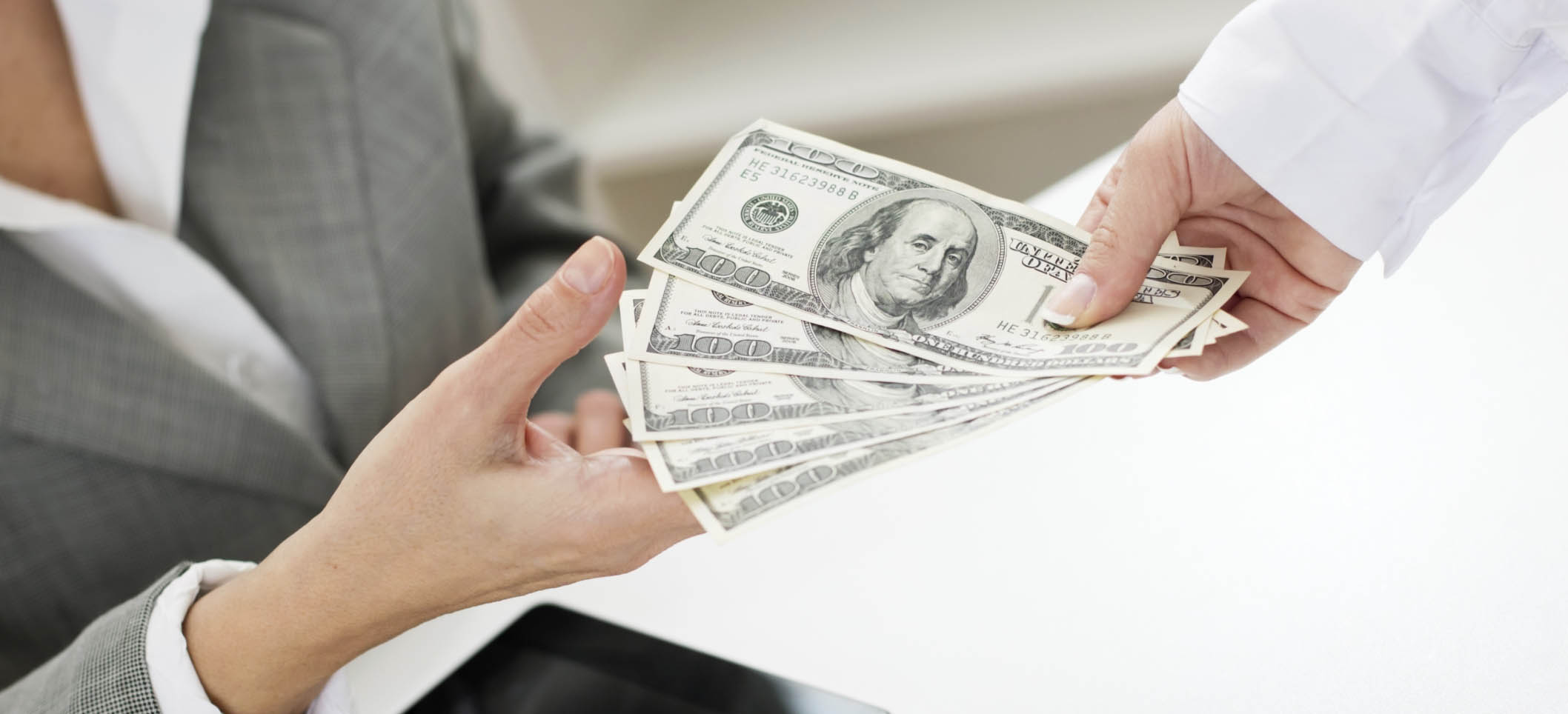 At Energy Outlet, our focus is on getting you the money you have coming to you!
---
Are you taking advantage of the available rebate programs?
We have extensive knowledge and experience with rebate programs and their requirements. By partnering with us we help deliver the benefits of these programs without any hassle
Are you processing and tracking your rebates in a timely manner?
Energy Outlet, will help avoid costly delays with paperwork errors or time sensitive requests. We manage the process closely with the utility to speed up project timelines and delivery dates.
Are you losing bids?
We can help you build a competitive edge, by assisting you in delivering the maximum incentives available for existing or new projects by applying for incentives to buy-down and reduce the overall cost of the project.
We are the experts in Energy Rebate Processing and Consulting and here to help!
Bounce Convert hidden link
CONTACT INFO
Toll Free: 1-844-ERebate
26898 Highway 189 | Suite A
PO Box 2307 | Blue Jay CA 92317